Recent
Odyssey MVMT Fest is an escape from reality, a taste of freedom, an opportunity to explore new way of living, eating and moving, with a mission to create the first ever multi-day festival with MVMT, yoga, wellness, art, surfing, music & fiesta in Bali. To disrupt the original festival model...

LAST MINUTE DISCOUNT BOOK NOW RECEIVE $300 OFF SPECIAL: $300pp Discount for Yoga Journal Readers Welcome to the healthy holiday you've always wanted. Bali is enchanting and home to the world's most relaxing and enriching yoga and meditation retreats and also home to big hotels, gorgeous villas, swim-up bars and...

Looking for magic through meditation? You may be trying too hard, writes Paul Bedson Watch yourself closely as you are preparing to meditate and as you are meditating. Notice how much of your time is caught up with the subtle hope that something should happen… something transformative, wonderful, magical, mystical,...

A brilliant initivitive is helping the world breathe and do yoga. "We have fallen in Yogi Peace Club's new Eco Initiative and their new yoga mat collection for Summer. Every Yoga Mat they sell they plant a native Australian tree! This collaboration is with the Australian not for profit company Carbon Neutral Charitable Fund. But...

Did you know you can already understand some Sanskrit? by Brett Parris By the time you've taken your first yoga classes you are likely to have heard some Sanskrit words, even if it's just the greeting namaste from the teacher, maybe a long oṃ to finish the class, or that sweet relief of śavāsana. The names for yoga poses almost all end in āsana,...
Teacher Training
ABOUT THE COURSE Botannix Yoga Teacher Training course is an internationally accredited Yoga Alliance 200 hour Teacher Training course. Created by senior teacher Katie Rose (Manitsas); Botannix Yoga Teacher Training course offers an integrated approach to yoga incorporating hatha yoga practices (asana, pranayama, bandha) with jnana (scriptural studies), dhyana (meditation), bhakti (devotion) and nada (sacred sound), emphasising physical...
The in's and out's a planning and executing a successful yoga retreat The idea of hosting your first retreat can be both daunting and exhilarating. There are so many variables to consider. As yoga teachers and lovers of all things wellness, our expertise can often be far from that of the business-minded. The pressure is...
Yoga Videos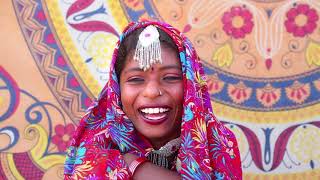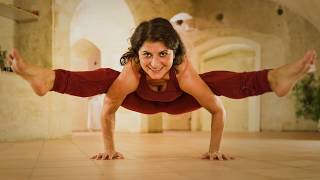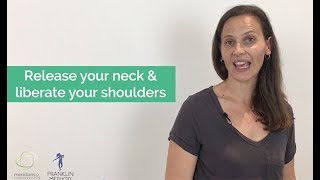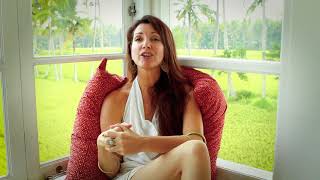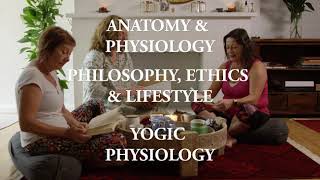 Vego
Strawberry–Tomato–Mozzarella pasta salad serves 6 A delicious blend of tangy tomatoes, sweet berries, and a savory sauce hit all the right flavour notes. 12     oz quinoa pasta 2/3   cup 2-percent plain Greek yogurt 3 tbsp apple cider vinegar 2 tbsp poppy seeds 1 tbsp olive...
Whether it's for the sake of animal welfare, reducing your carbon footprint or health reasons, becoming vegetarian is an admirable decision. However, if you're just starting out, it's important to keep a few things in mind. Like it or not, eating animal products is one of the easiest ways to...